Events
COMMUNITY FUN DAY
The Annu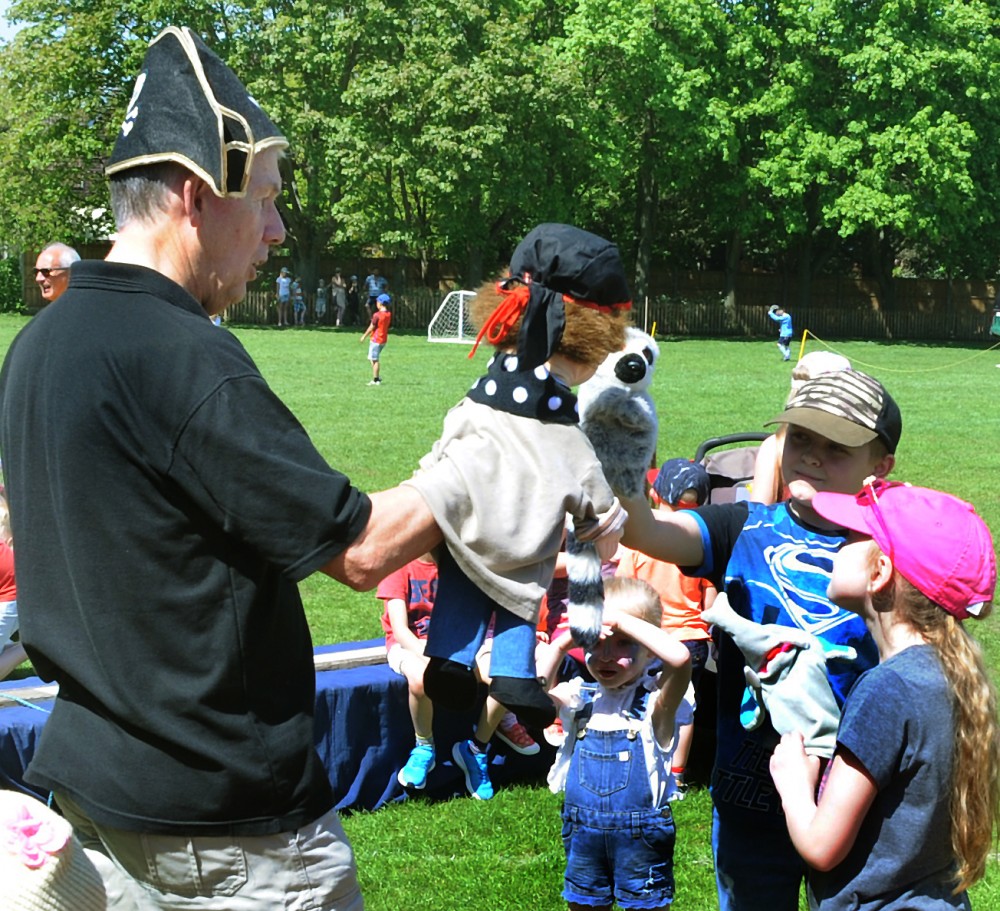 al Fun Day, organised by Southgat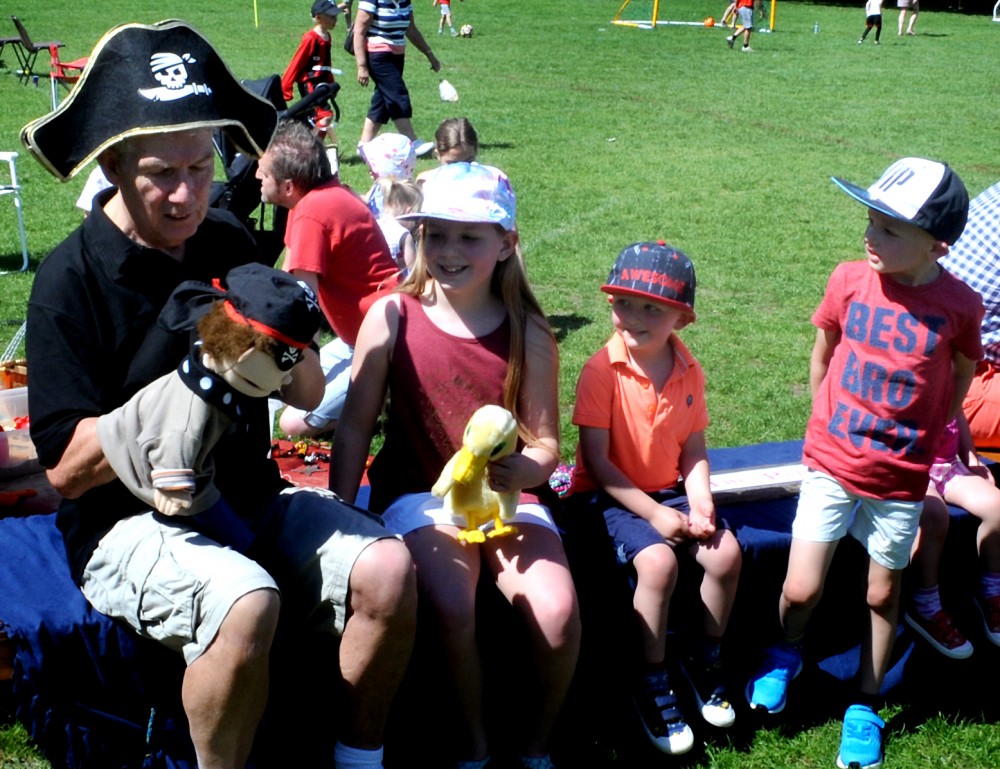 e Community Partnership and hosted by Hardwick Primary School, took place on Bank Holiday Monday, 7th May. The sun shone and it was a very warm day - so warm that the chewy sweets on our stall melted!!
Thank you to everyone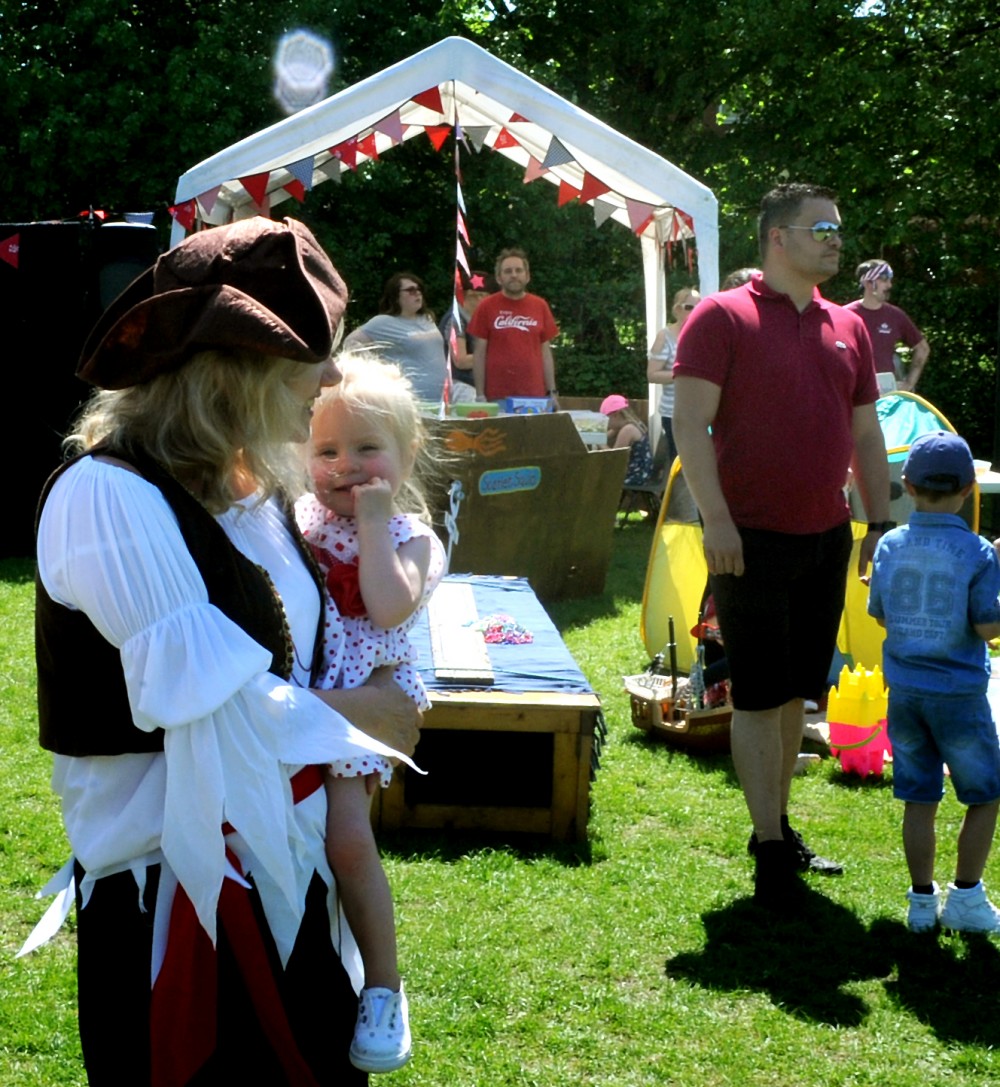 who came along and visited us, played the games, watched the puppet shows, bought refreshments and took part in the craft activities. We look forward to seeing you there next year, but we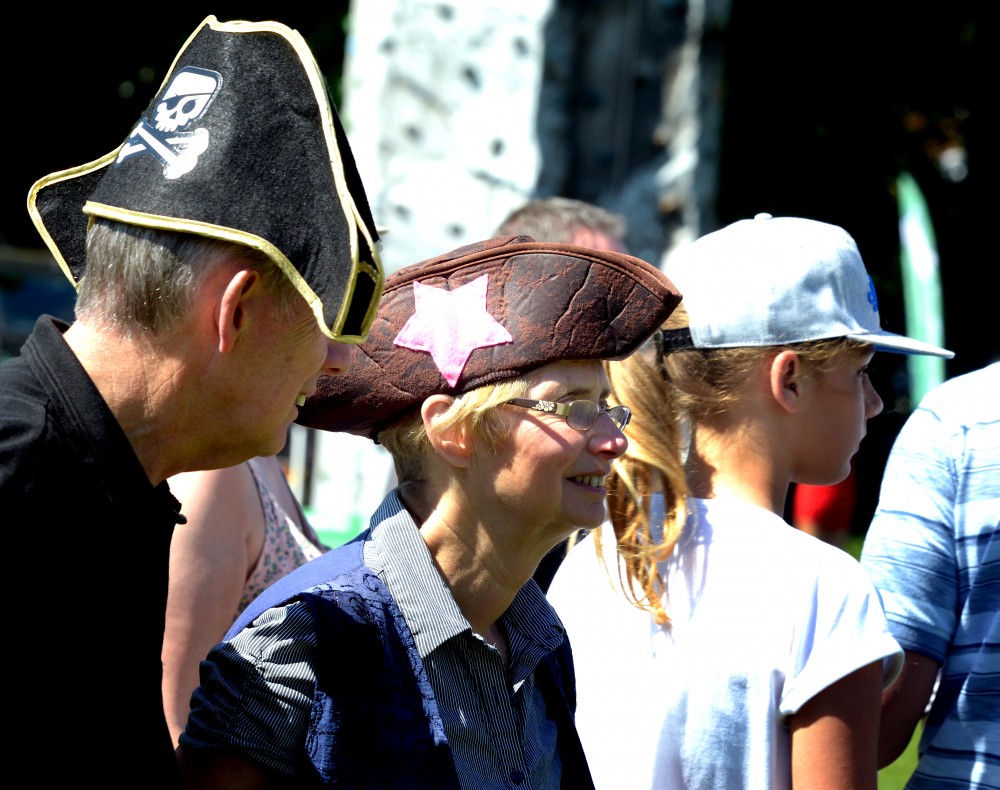 do have mid-week groups for all ages throughout the year and you'd be very welcome to come along to those too.